PORTRAIT OF A LADY FREDERIC MALLE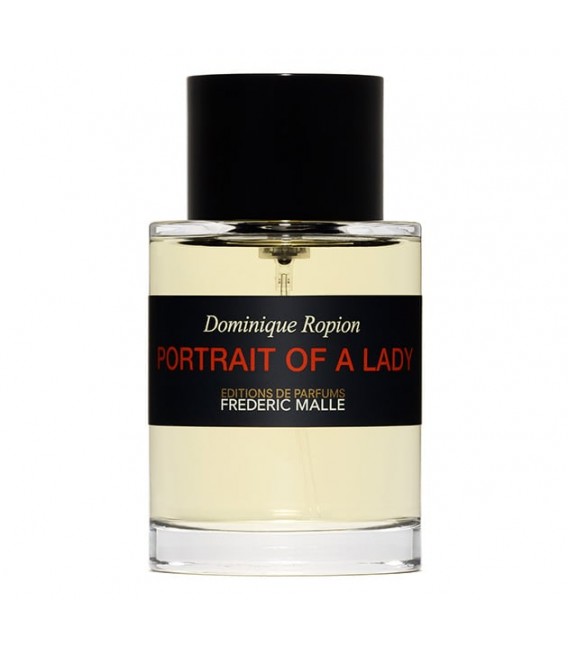 PORTRAIT OF A LADY FREDERIC MALLE
PORTRAIT OF A LADY FREDERIC MALLE
Raggiungere l'obiettivo molto ambizioso di creare un nuovo genere di rosa orientale. Portrait of a Lady è un profumo sinfonico la cui ovvia ricchezza è il risultato di un'attenta partitura. Un altro profumo caratteristico di Dominique Ropion, Portrait of Lady è senza dubbio il profumo che contiene il più forte dosaggio di rosa e patchouli miscelati con una generosa quantità di ambra. Dopo centinaia di prove, necessarie per trovare l'equilibrio di una formula così eccessiva, è comparso un profumo raro: una nuova rosa orientale, una bellezza sensuale che attrae le persone come una calamita. L'incarnazione dell'eleganza.
Naso: Dominique Ropion
Portrait of a Lady è già considerato un classico dei suoi tempi: la catena olfattiva si sviluppa dalla rosa rossa alle calde noti vibranti il cui epilogo è uno straordinario sottofondo sensuale. È un profumo magnetico.
Adatto a chi?
Uomo o donna che cerca la firma olfattiva di una vita.